Activities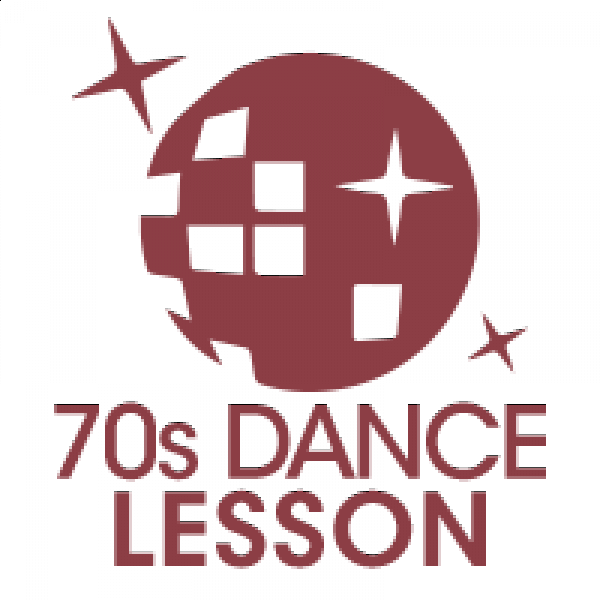 70s Dance Lesson
Ready to boogie? Here's your chance! We'll be teaching classic dance moves like "The Hustle" and "The Bump" to get everyone prepped for our 70s Night Disco. All ages and skill levels are welcome and no sign up is necessary. It's time to get funky!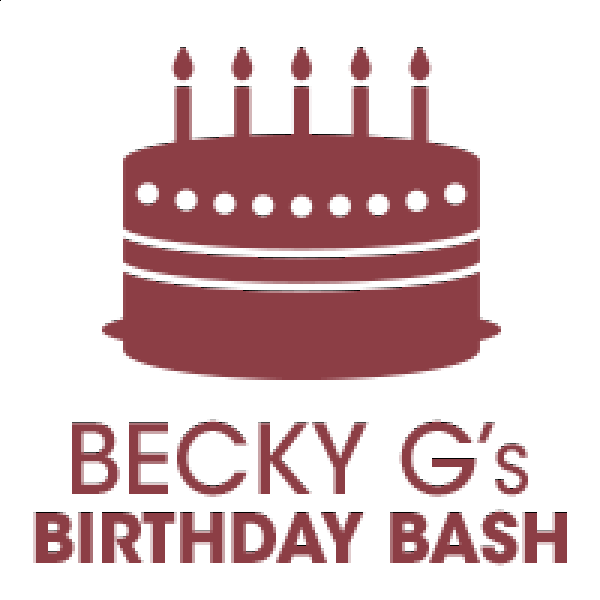 Becky G's Birthday Bash
Becky G is turning the big 2-1 on embark day and we want to celebrate, so consider this the pre-game to your epic party weekend! Once you get onboard, grab a bite to eat and then head up to the Sports Court. We'll have open-play beer pong, giant Connect-Four, jenga, music and more set up for you to let loose and get in vacation mode!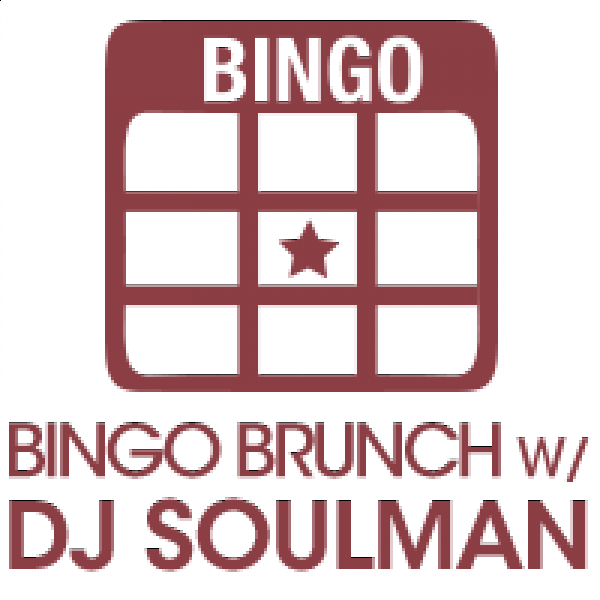 BINGO Brunch w/ DJ Soulman
Calling all brunch lovers! Join DJ Soulman for a Bingo Brunch in the Stardust Theater (Deck 6, FWD).
There is a nominal fee to participate, but cash prizes are up for grabs!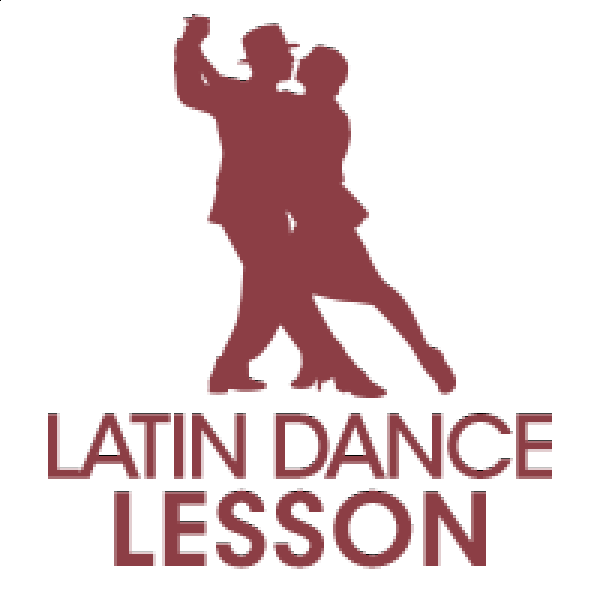 Latin Dance Lesson
Bring a partner or come on your own – we're going to cha cha our way into the world of Latin dance! Whether you have past experience in this genre or this is brand new for you, put on your dancing shoes and see what you can do. You'll be led through the steps of traditional Latin dance styles and are bound to leave the class with a new move or two!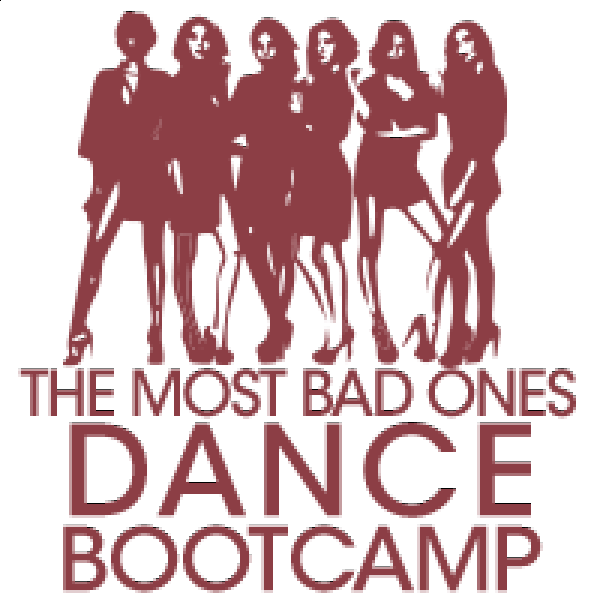 The Most Bad Ones Boot Camp
The Most Bad Ones are taking to the stage to teach you the hottest moves from their live performance routines! All you have to do is show up on the Pool Deck in your dancing shoes.
Guests of all ages and skill levels are welcome to participate in one or both boot camp sessions. Don't miss out because you're guaranteed to walk away with a few new dance moves!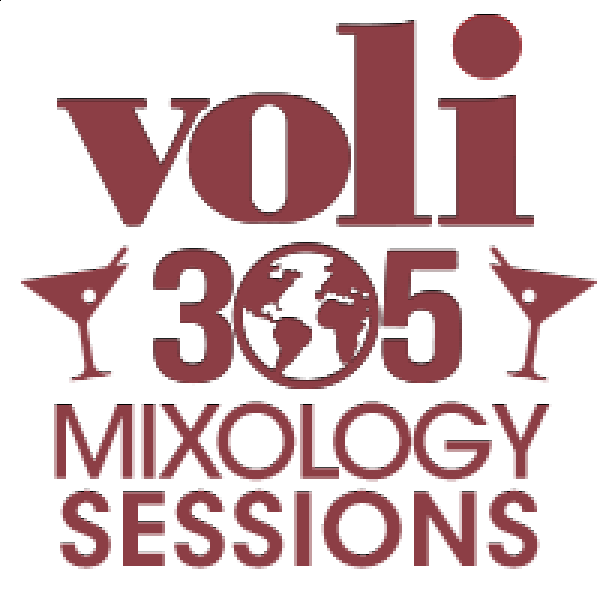 Voli 305 Mixology Sessions
If you love Voli 305 Vodka drinks (and let's be real, we all do!), come out to one of our Voli Mixology sessions on board. An expert bartender will be demonstrating exactly what goes into the making of a couple of your favorite concoctions!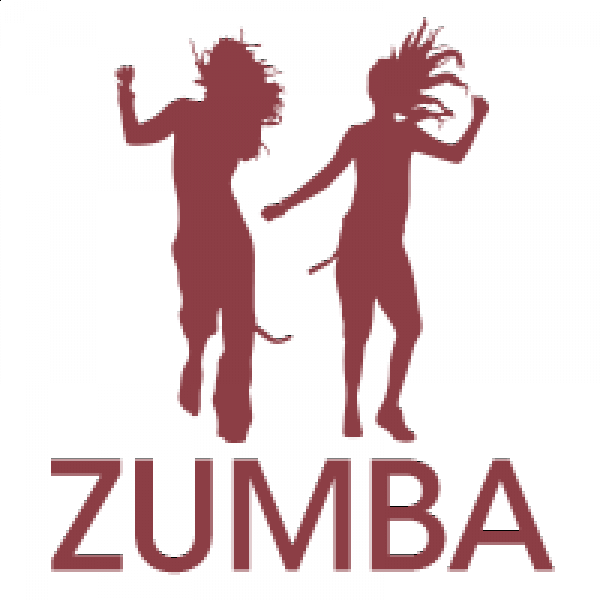 Zumba
Get ready to shake it! Your fellow cruiser, Michelle Smith, will lead us in a Pitbull themed Zumba class on board. The class will feature all of your favorite hits from Mr. Worldwide, so don't miss out! To participate, all you have to do is show up!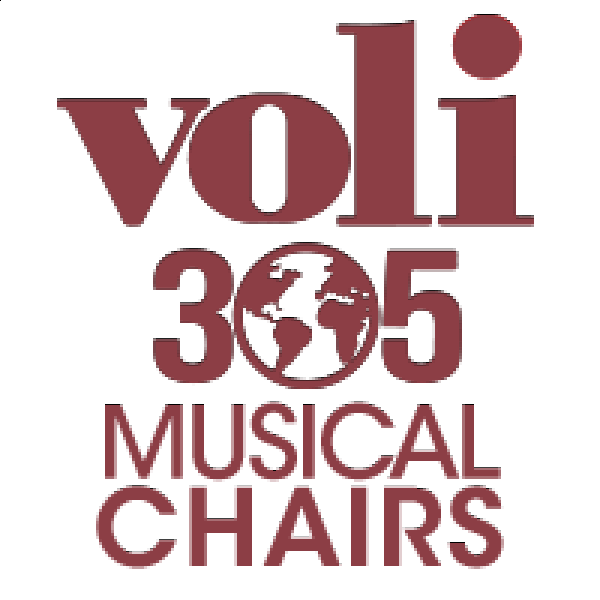 Voli 305 Musical Chairs
Join Ill-Set and your fellow cruisers as we put a crazy new spin on the classic game of musical chairs! In this version, you'll dance around in circles while the music plays and then compete in wacky challenges to keep your spot in the game. Shots of Voli between rounds will just add to the craziness! Who will be the last player standing? You have to show up to find out!
No sign up is necessary to play! Spots will be awarded on a first come, first served basis.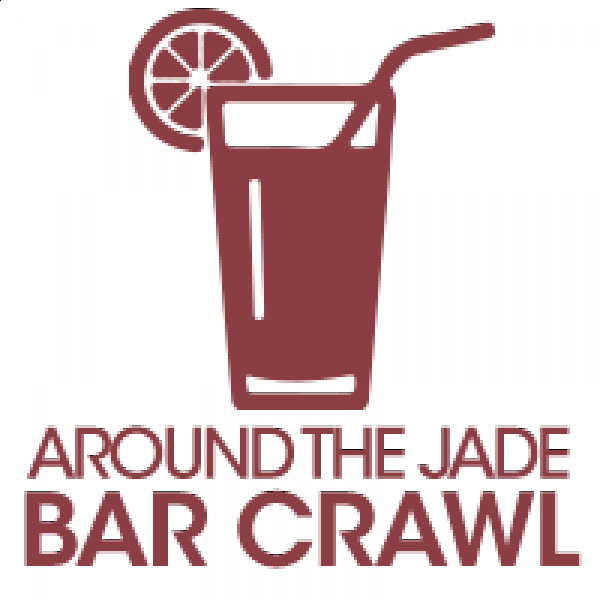 Around The Jade Bar Crawl
Want to get to know your fellow cruisers AND find out where the best bars are located? Join us on the first evening as we hop from bar to bar for our Around the Jade Bar Crawl and make some new friends in the process!
Sign up at Magnum's bar in Bar City (Deck 6, MID) on the first day of sailing. Nominal fee to participate.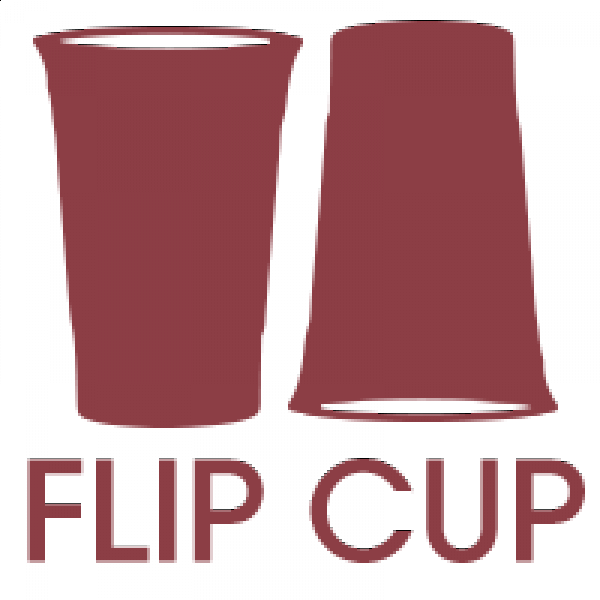 We're invading the high seas with the craziest Flip Cup Tournament you've ever seen! The tournament will consist of 32 teams of your fellow shipmates, so get ready for some flippin' fun. Head over to our sign up page to enter your team into the tournament!
More Amenities
Along with tons of musical performances, there will be great activities to be announced closer to sailing! In addition to programming that we'll plan especially for this event, guests can enjoy the following amenities on Norwegian Jade:

*Please note - due to the unique nature of this event, we may have to close certain venues and rooms unexpectedly. In the event that we need to close any of these areas we will notify guests as soon as possible. At times, notification may not be public until guests have arrived on board.