Activities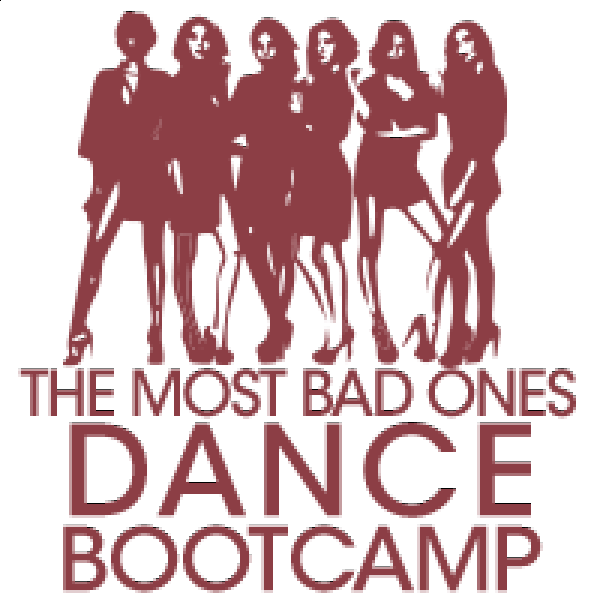 The Most Bad Ones Boot Camp
The Most Bad Ones are taking to the stage to teach you the hottest moves from their live performance routines! All you have to do is show up on the Pool Deck in your dancing shoes.
Guests of all ages and skill levels are welcome to participate in one or both boot camp sessions. Don't miss out because you're guaranteed to walk away with a few new dance moves!
Check the onboard schedule for times and location. Coming soon!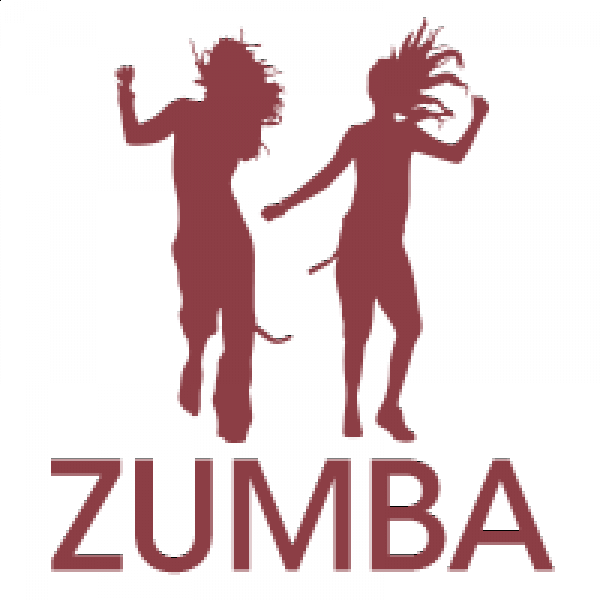 Zumba
Get ready to shake it! Your fellow cruiser, Michelle Smith, will lead us in a Pitbull themed Zumba class on board. The class will feature all of your favorite hits from Mr. Worldwide, so don't miss out! To participate, all you have to do is show up!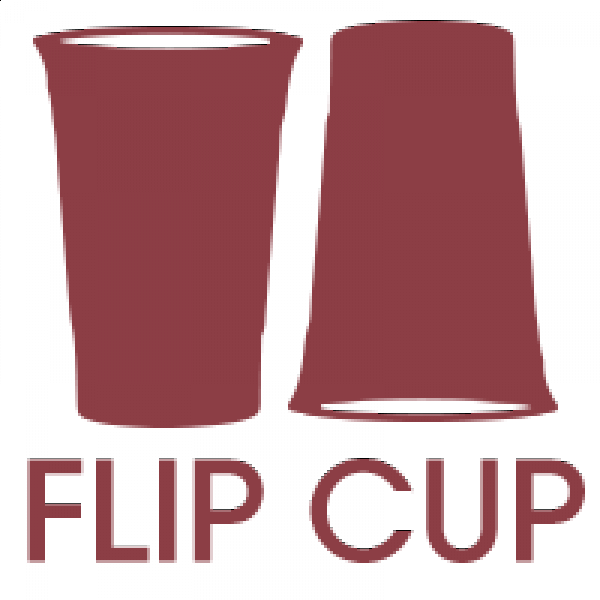 We're invading the high seas with the craziest Flip Cup Tournament you've ever seen! The tournament will consist of 32 teams of your fellow shipmates, so get ready for some flippin' fun. Head over to our sign up page to enter your team into the tournament!
More Amenities
Along with tons of musical performances, there will be great activities to be announced closer to sailing! In addition to programming that we'll plan especially for this event, guests can enjoy the following amenities on Norwegian Jade:

*Please note - due to the unique nature of this event, we may have to close certain venues and rooms unexpectedly. In the event that we need to close any of these areas we will notify guests as soon as possible. At times, notification may not be public until guests have arrived on board.